Mako
---
The perfect cocky pretty boy to get into trouble with.
Mako is a very outgoing young man always willing to help his friends in need. He adores his wife Penelo Leya and cherishes their love. They share an oceanfront property in the Mist, where all their best memories are made.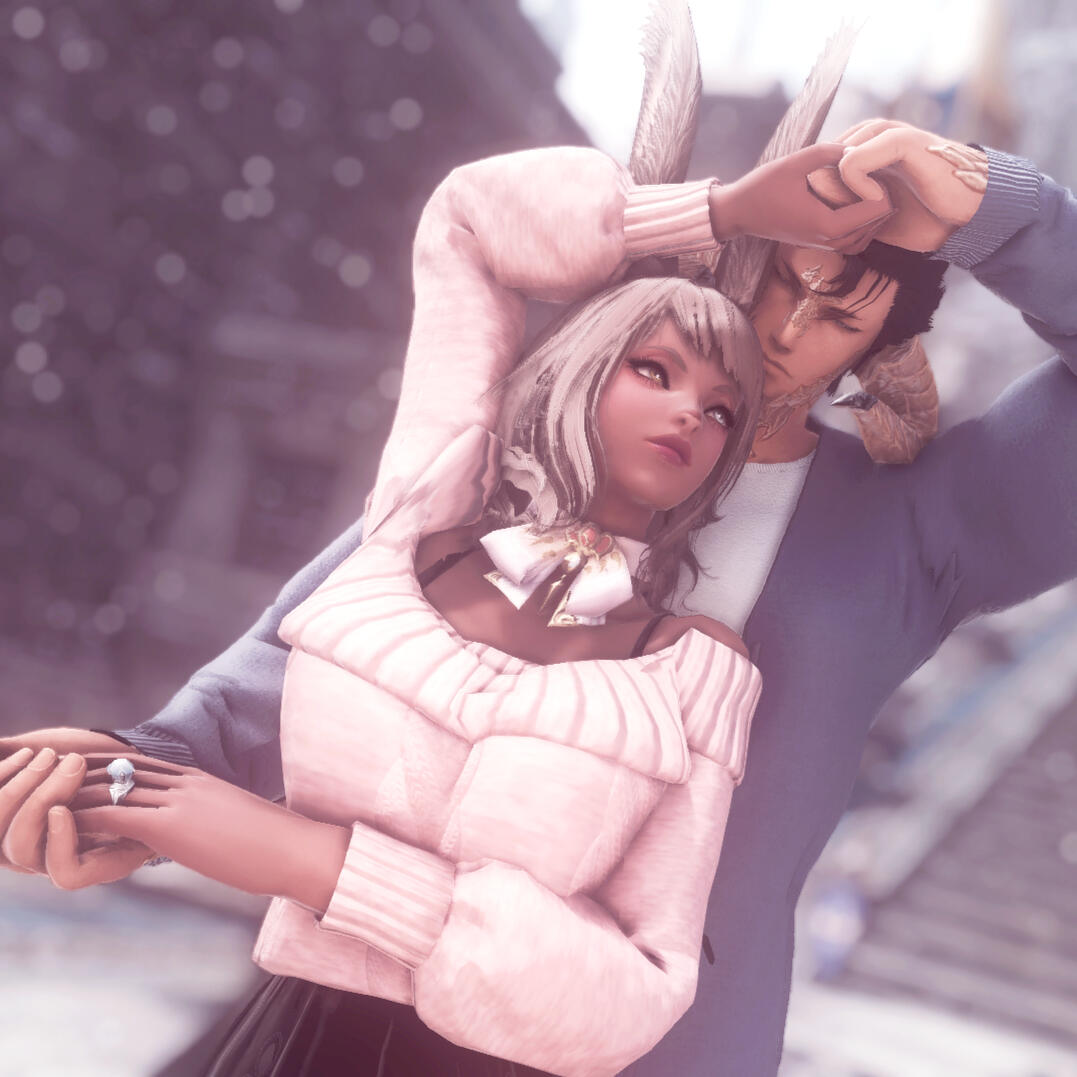 The Basics
Occupation: Dancer, Model
Hobbies: Amateur photographer who loves to catch his wife Penelo Leya in her best light.
Race: Au Ra
Sexuality: Heterosexual, Very curious
Relationship Status: Married
APPEARANCE
Height: 7 ft
Build: Muscular
Age: 28
Gender: Male
Skin tone: Light
Eye color: Gold/Green
Hair color: Black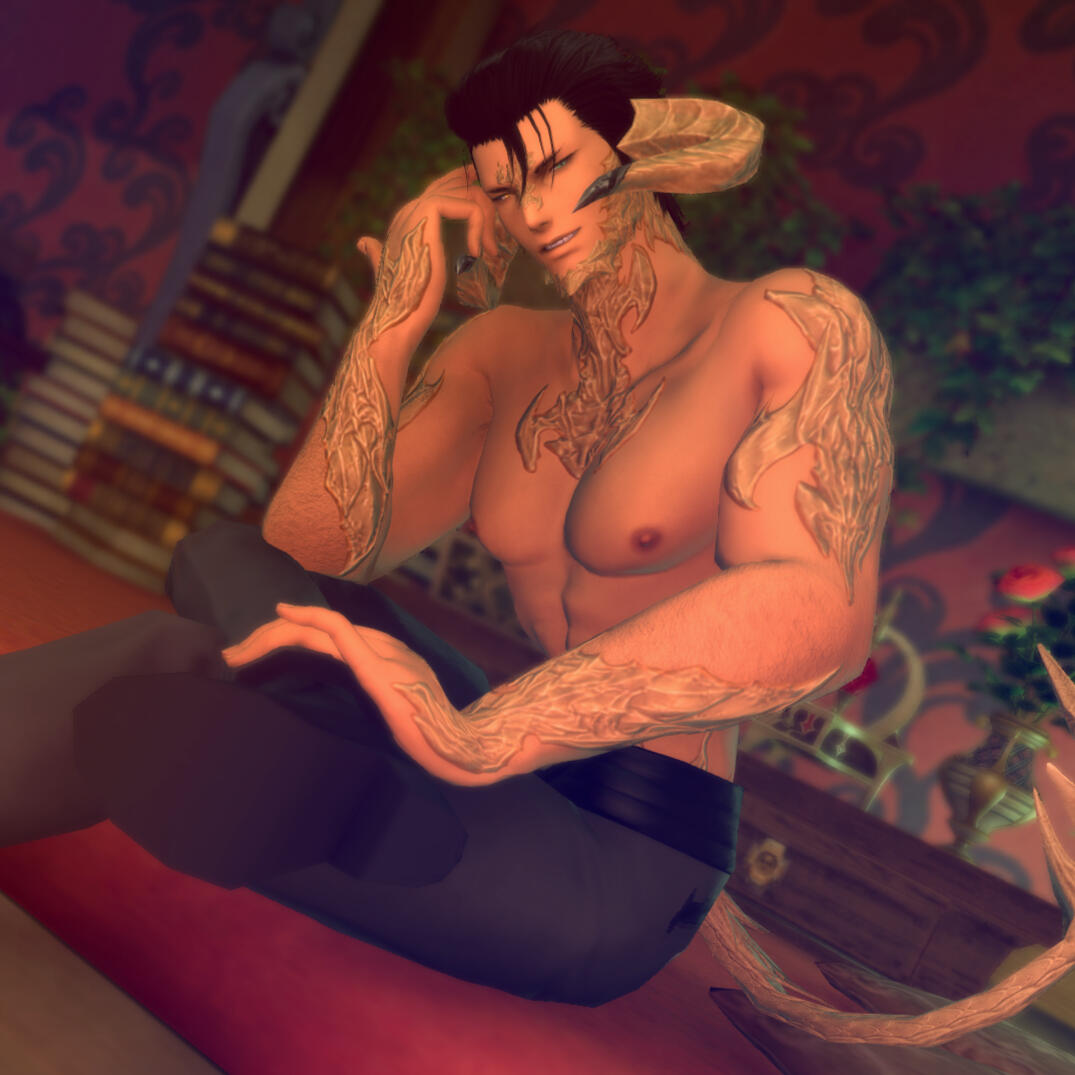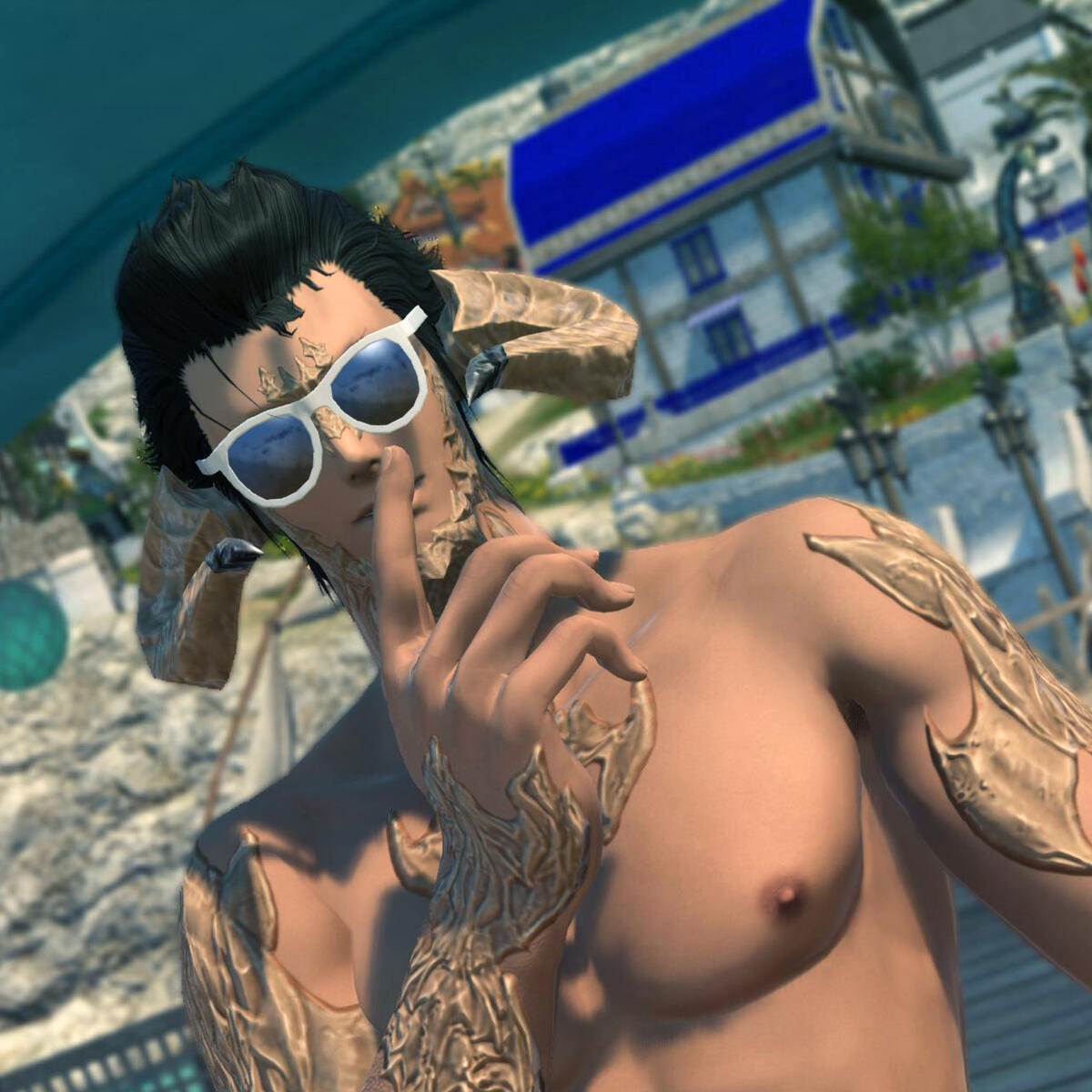 RP HOOKS
Mature Roleplay: Roleplaying in bars, strip clubs, or brothels. Very hands-on and flirtatious. Will do some ERP if both parties are comfortable.
Casual Role Play: Hanging out with people, chatting about lore, and having fun debates.